Main content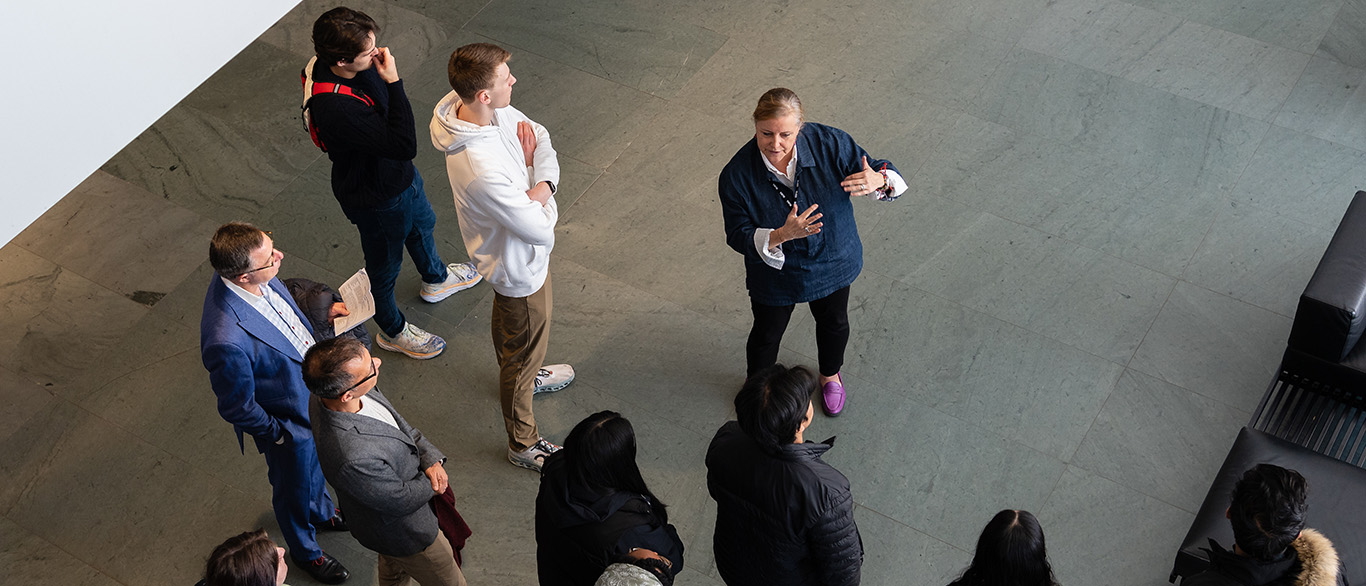 Internship Funding
---
Pathways internship funding provides financial assistance to Emory undergraduate students, who are in their first three years, to increase their access to valuable internship opportunities, both domestically and internationally.
This one-time award helps you remove financial barriers to your dream summer internship. Internships may include experiential learning opportunities in any industry, such as hands-on work and apprenticeships, artist residencies, engineering or coding boot camps, or clinical shadowing and structured observation opportunities.
You can use award amounts to cover expenses related to your internship, such as:
Housing
Airfare
Commuting
Food
Removing financial barriers to help students say YES to Outstanding Opportunities
Internship Awards
The Pathways Center will approve award amounts on a rolling basis. Applicant decisions take 2 – 3 weeks from the time of submission.
Award amounts are based on your eligible expenses that are not covered by stipends, wages, or other funding sources.
Liberal Arts Edge Program Award
This award is for students who have accepted an eligible internship opportunity and have completed the ECS 102 Liberal Arts Edge course.
Students who successfully complete the Liberal Arts Edge course can receive an award up to $5,000.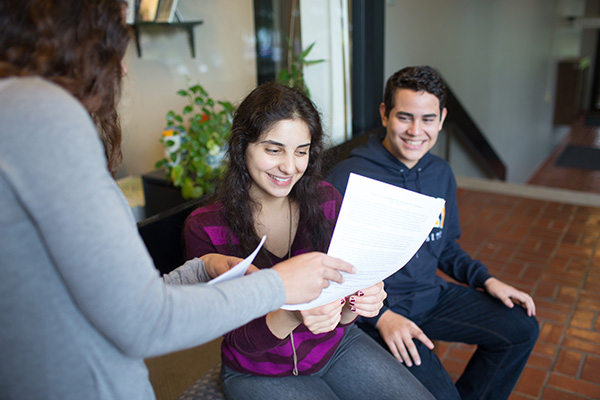 Pathways Domestic Award
This award is for students who have accepted an eligible internship opportunity within the United States. If awarded, students may receive up to $3,000.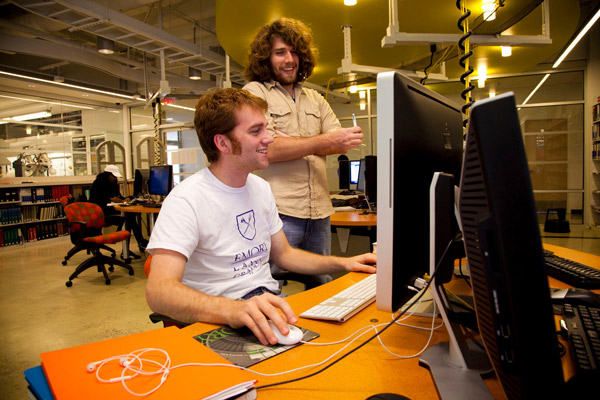 Pathways Global Award
This award is for students who have accepted an eligible internship opportunity outside of the United States. If awarded, students may receive up to $4,000.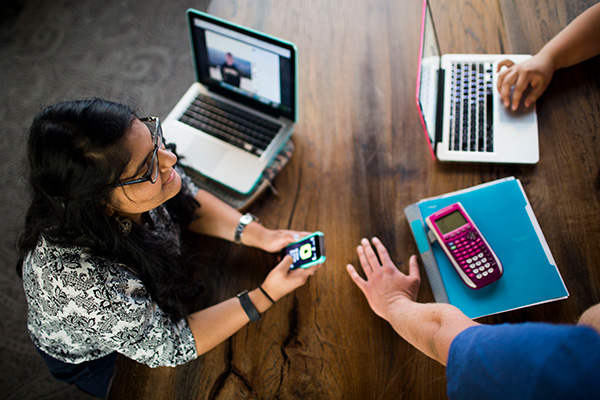 Who can apply?
Any Emory undergraduate, on the Atlanta or Oxford campuses, from first-years to juniors, may apply.
Internship funding is available to all domestic and international students, with the exception of seniors graduating in Spring 2024 or anyone not returning to Emory in Fall 2024. Seniors graduating in Fall 2024 may apply.
Students who have secured an unpaid internship are strongly encouraged to apply.
Students who have a paid internship can also use the award toward supporting expenses that remain unmet.
The Funding Process
Step 1
Secure an Eligible Internship
Internships may be paid or unpaid, and can include opportunities in any industry, from apprenticeships, artist residencies to engineering boot camps, clinical shadowing, etc.
Learn More
Step 2
Obtain Offer Letter from Employer
Obtain an offer letter(s) from your employer(s) on official letterhead that includes your name, a start and end date, and the number of hours to be worked, totaling at least 240 hours and 8 weeks.
View A Sample Offer Letter
Step 3
Complete the Pathways Budget Worksheet
Step 4
Submit you Pathways Funding Application
Fill out the application on College Connect. As part of the application, upload the employer letter and budget worksheet.
Step 6
Pathways Reflection Event
Required event in August 2024 to share and reflect on your experiences with your peers, staff, and faculty. 
Internship Resources
Career and Professional Development provides students a variety of resources and tools to help them find employment and summer internships including:
Career and Professional Development will also help you develop a strategy to meet your career aspiration needs with an enriching internship experience.
If you need help identifying the right opportunities, reflecting on what you want, or articulating what you have to offer, please schedule an appointment with a career coach.
Internship Qualifications
For internships outside the United States, the country of employment must have a US State Department travel advisory level of 1 or 2.
Students can combine multiple internships to reach the threshold of 240 hours and 8 weeks. Eligible experiences can include:

Two four-week internships at 30 hours per week
One six-week internship at 40 hours per week, plus two weeks of shadowing a professional
Eight weeks of shadowing different professionals at 30 hours per week

Students who do not have qualifying work experience for a structured internship should consider a rotational shadow internship. For these internships, a student would rotate among various departments within a company or different professionals within an industry. For example, a student interested in law could arrange to shadow four law professionals on a two-week basis for thirty hours a week.