Main content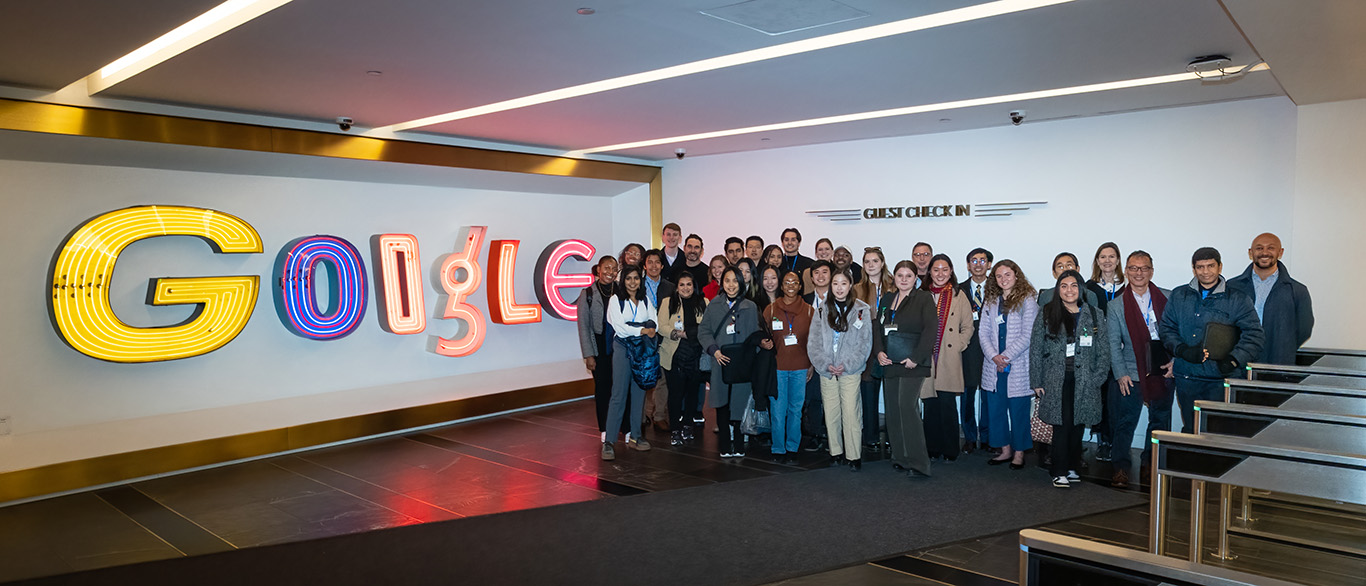 Experiential Learning
---
Dynamic classroom learning is just the beginning of the Emory experience.
Experiential learning is an integral part of a world-class liberal arts education that immerses students in hands-on experiences such as internships, research, and community-based learning. Students apply their classroom knowledge and skills to address real-world problems and gain valuable insight into their personal and professional development.
At Emory, students can participate in internships, research, job shadowing, and applied arts experiences across Atlanta and around the globe, and receive the financial support to make it happen by applying for a one-time Pathways Summer Internship Funding award to cover living expenses directly related to the experience.
Through these experiences, students develop the skills, knowledge, and insights that will set them apart when they apply for selective graduate and professional programs or enter today's competitive job market.
By participating in Experiential Learning students can:
Gain a deeper understanding of their strengths, values, and interests
Cultivate critical thinking and collaboration skills in a work and/or research environment
Improve and apply problem-solving abilities in real-world situations
Develop the communication skillsets necessary for success in their future careers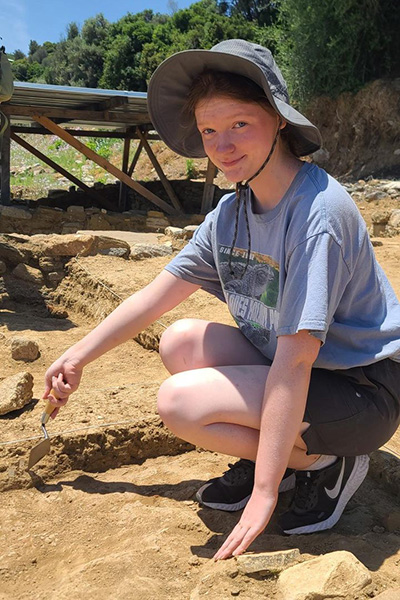 Ready to embark on an adventure beyond the classroom?