Main content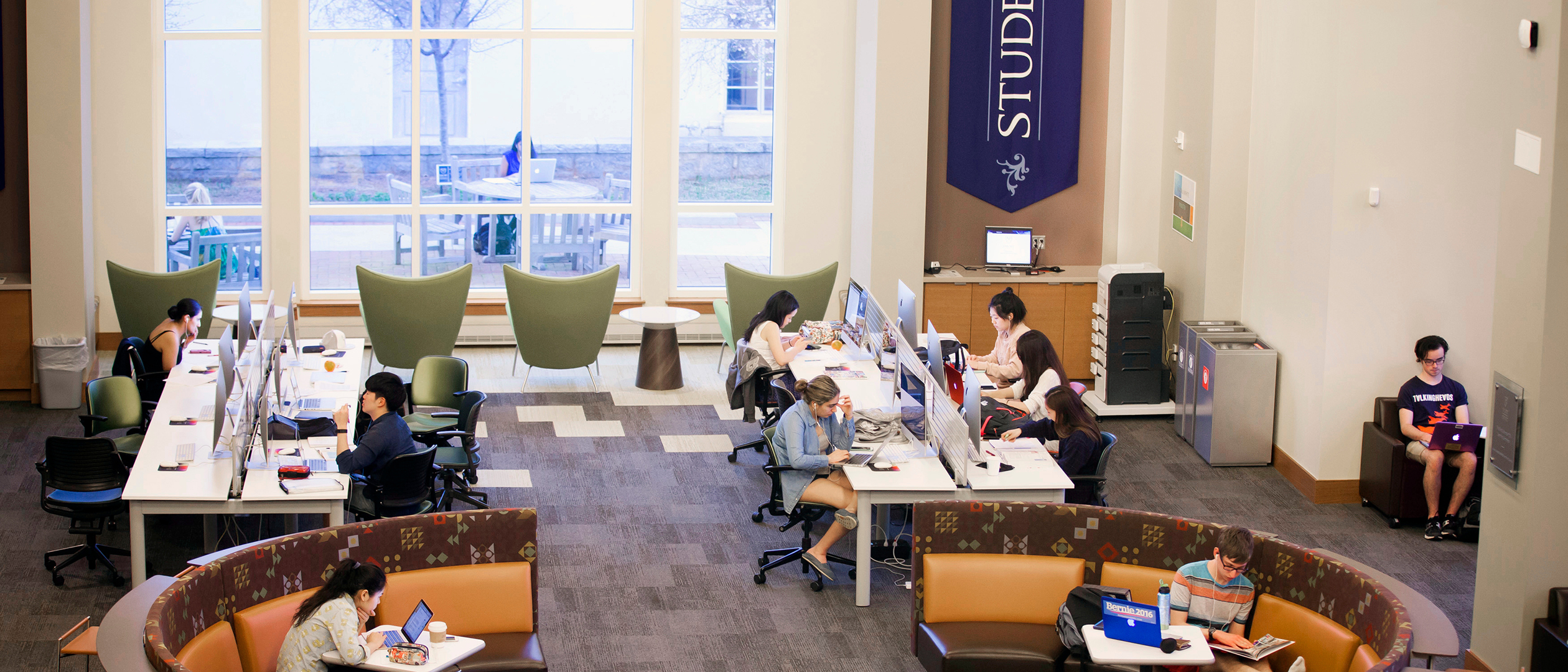 LinkedIn Learning
---
Learn In-demand Skills and Enhance Your Professional Brand
LinkedIn Learning is a robust online learning platform ideal for students looking to enhance professional and personal skills.
With over 17,000+ videos available, you can learn from industry pros, discover and develop in-demand skills, and enhance your LinkedIn profile.
Use LinkedIn Learning courses as a launch pad to develop the skills that will help you flourish within your career, industry and field.
Discover In-Demand Skills
Explore the vast collection of videos on LinkedIn Learning, available at any time. Immerse yourself in lessons taught by industry experts to acquire new skills that align with your career goals.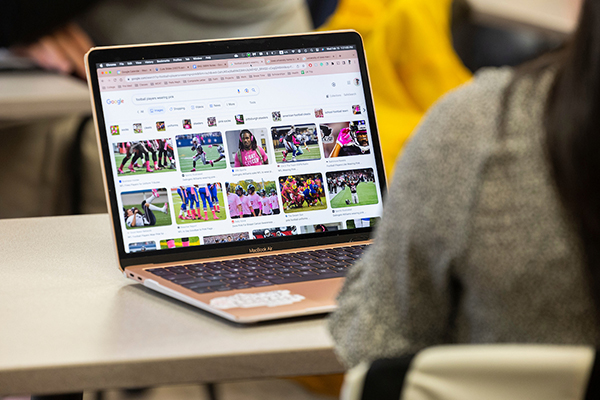 Achieve Skills Development
Dive into the courses relevant to your aspirations. Work your way through curated content and practice the skills you're acquiring.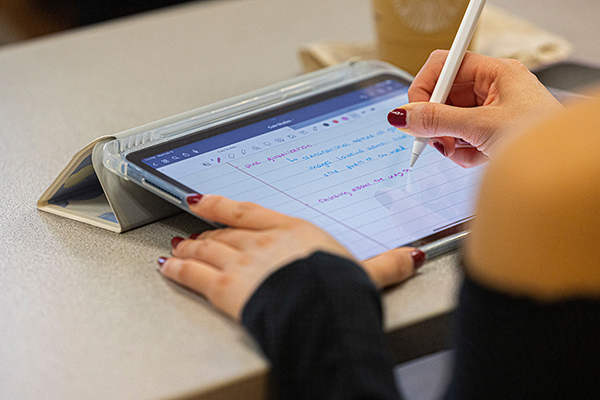 Promote your growth
Showcasing your accomplishments will enhance your professional brand and catch the attention of potential employers and collaborators. Once you've completed a course, collection or learning path, share your accomplishment with your community. Shared coursework is also visible to potential employers and elevates your profile during candidate searches.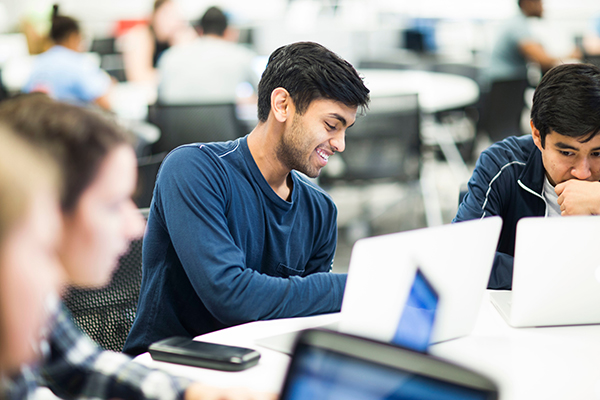 Trending Collections at Emory